Innovations in the field of science and technology have been beneficial to all other aspects of society. Technology has taken over the world and enhanced the lifestyles of people. It has made communication, traveling, and every work much more manageable. Many countries have managed to get access to all the modern technology to enhance their economies and living standards. UAE is one of them that has gained the latest technology and uses it in various sectors. The variety of technology they have is wide.
Here are the ten technologies in UAE:
UAE pass: UAE has always thought of benefitting its citizens by creating ways to provide them with ease. UAE pass is a national identity that allows citizens to avail themselves of any service and even sign contracts digitally.
My Right: Every child is now addicted to electronic devices, and the UAE chooses the right way to use them. My Right is a mobile game app that focuses on the holistic development of children by making them learn through different stages of games.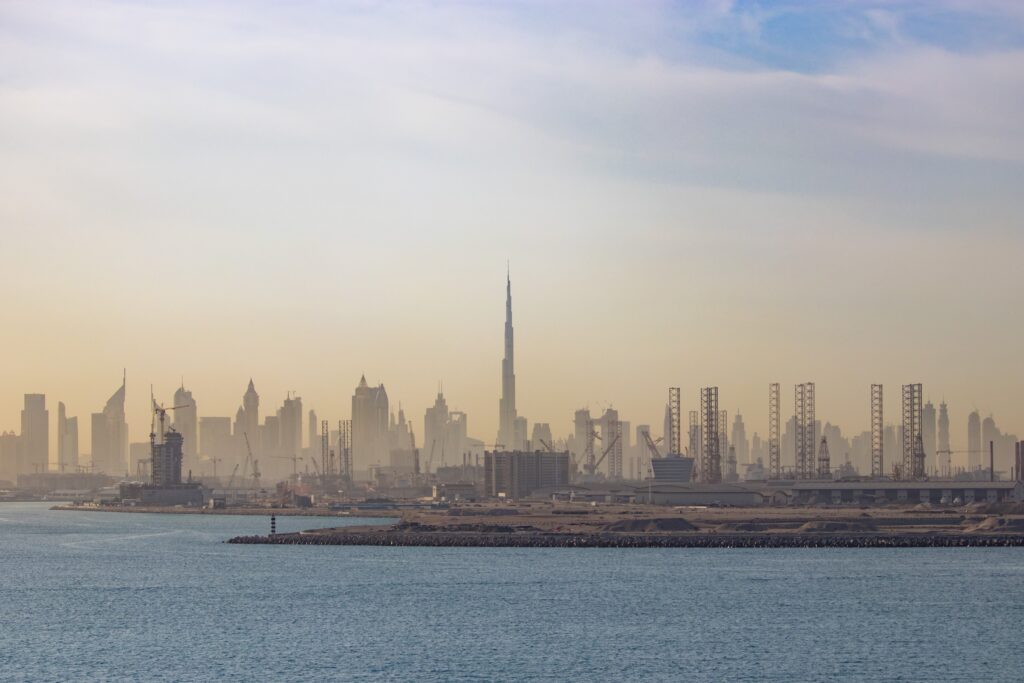 Hayat: Many people wish to donate their organs after death; Hayat is a mobile app that stores the data of every person desiring to do so and helps connect people and hospitals.
Acoustic technology: UAE has made use of optical fiber, which helps sense the fall of any item on the railway track, which has proven a great safety measure. It helps to detect the issues to look for immediate solutions without causing any damage.
Al Mamzar Smart park: UAE has managed to incorporate technology even in public places. Park has the facility of VR to have a complete tour of it and allows parents to keep a check on their children.
KIosk: UAE invented a device that helps people to avail any service at any time and any place in UAE. It is a self-serving device that has made many things easier for people.
HR pulse: The device made for services related to Human resources is the HR pulse. It provides numerous services, data, and information within a few taps. Everything is available in both the languages, English and Arabic.
HIVE labs: It is a platform that focuses on people's physical environment and tries to make changes to it to change an individual's behavior to make it more positive.
Attestation Digital platform: UAE invented a virtual space to provide judicial services to its citizens without any hustle. It has made this submission of documents more accessible and effortless.
Portable computer system: It has made the routine work of offices an easy task which has helped increase employees' effectiveness.
These are just the ten technologies in UAE, but UAE is an entirely new world of technology that has gained the entire world's attention. People of the UAE focus on working smart with the help of technologies and making new inventions. Individuals seek opportunities to move to the UAE in order to have a modernized and quality life, and if not, they visit it to experience the world of innovation.